Welcome to our Chaplaincy page!
Our team of Chaplains are here to support you, as well as taking a lead role in organising a whole range of groups and activities for you to get involved with. We organise Masses, liturgies and trips such as the Castlerigg Retreat for our Year 11 and take the lead on Fairtrade in school. We also host weekly clubs, including Colour and Chat and Chaplaincy Leaders for all year groups, as well as the CAFOD Young Leadership programme for Y12.
We are also here for you to talk to if you need us. Mrs Robson is a qualified counsellor, and Mr Gibson and Miss Smith mentor students too. If you have a problem or are feeling worried or anxious about anything, we are here to listen. You can find our office next to the main door to the Chapel. Come and find us to say "Hello!" or find out more about how you can get involved with Chaplaincy.
This week's collective worship resource
We are happy for others to use our resource but we ask that you acknowledge its source as "St. Mary's Catholic Academy Chaplaincy."
We're excited to share the positive news about our recent S48 report from the Catholic Schools Inspectorate! The outcomes of the inspection have been highly favourable, and we're thrilled to announce that the detailed report is now available for your perusal. To access the full report, simply visit the following…
Clubs and Activities run by the Chaplaincy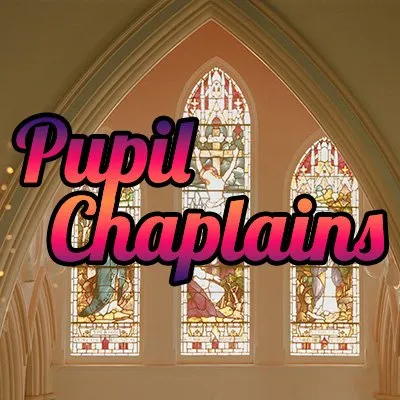 Pupil Chaplains
Support the Chaplaincy by organising and leading activities, assemblies, prayers, lessons, charity events, and reflection.
Takes place during morning registration on Fridays in the Upstairs Chapel. For all students.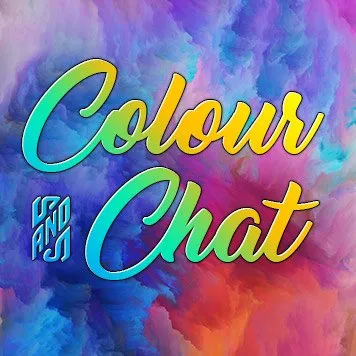 Colour and Chat
Come and socialise and make new friends whilst doing something creative. Chaplains are also available for a private chat.
Takes place at lunch time on Tuesdays in 0MI2 for all students.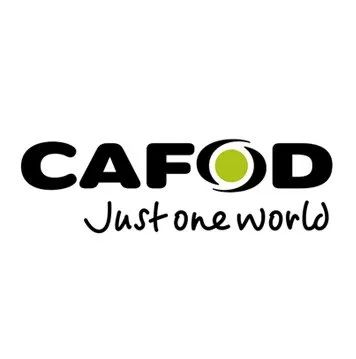 Y12 CAFOD Leaders
A leadership programme for Year 12's. Sign up for the year and attend 3 CAFOD training days, develop leadership skills, and collaborate on CAFOD campaigns and fundraisers. See the Chaplains for more details.