Welcome to our Chaplaincy page!
Our team of Chaplains are here to support you, as well as taking a lead role in organising a whole range of groups and activities for you to get involved with. We organise Masses, liturgies and trips such as the Castlerigg Retreat for our Year 11 and take the lead on Fairtrade in school. We also host weekly clubs, including Colour and Chat and Chaplaincy Leaders for all year groups, as well as the CAFOD Young Leadership programme for Y12.
We are also here for you to talk to if you need us. Mrs Robson is a qualified counsellor, and Mr Gibson and Miss Smith mentor students too. If you have a problem or are feeling worried or anxious about anything, we are here to listen. You can find our office next to the main door to the Chapel. Come and find us to say "Hello!" or find out more about how you can get involved with Chaplaincy.
This week's collective worship resource
We are happy for others to use our resource but we ask that you acknowledge its source as "St. Mary's Catholic Academy Chaplaincy."
The Lent half term has- as always- been a busy one in the Chaplaincy department. We began in the first week by celebrating our Ash Wednesday liturgy, led in a big part by our students (after first creating our own ashes with a fire and prayer service in the garden!).…
Clubs and Activities run by the Chaplaincy
Chaplaincy Leaders
Friday mornings during registration in the Upper Chapel. Open to all students.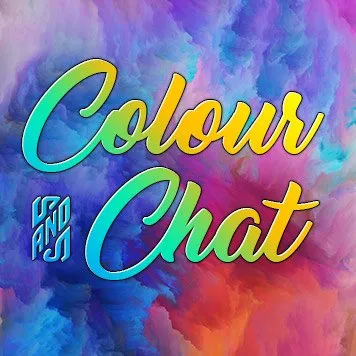 Colour and Chat
Tuesday lunch time in 1CO1 for all students.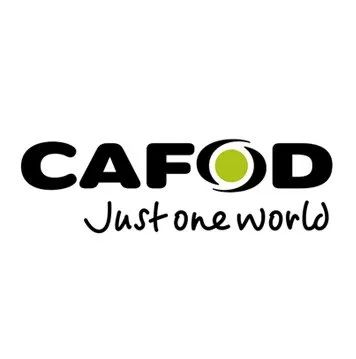 CAFOD Young Leadership Programme
For Year 12 only. Please see the Chaplaincy team for further details.